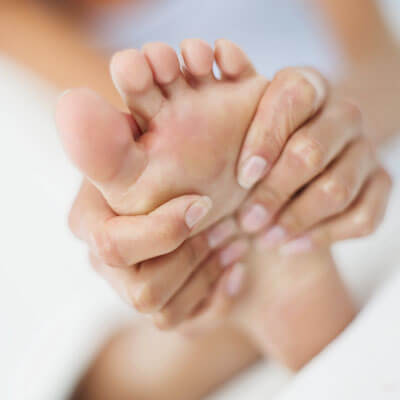 Massage Club
Massage Special Deal
Body & Spine Solutions is proud to offer our Massage Club. Relax all year long with one 60 Minute Massage per month for 1 year for only $49 per month. This is a 12 month contract that is renewed on a month to month basis at the end of the 12 months at the same price, unless the client opts out at any time after the initial 12 months. As an additional bonus, when you sign up before the end of January 2018, we will give you 1 extra month for free.
Massage Therapy Price List
60 Minute Massage
$65
30 Minute Massage
$35
90 Minute Massage
$90
60 Minute Hot Stones Massage
$75
Prenatal Massage
$75
Schedule an Appointment
Please call Body & Spine Solutions at (631) 675-2910 to make your massage appointment now, and don't forget to ask about our weekly specials.
(*if you book your 2nd massage appointment prior to leaving our office, you will receive $10 of your next 60 minute massage or $5 of your next 30 minute massage)
CONTACT US »

Massage Club Miller Place, Sound Beach, Mt. Sinai NY | (631) 675-2910